I read an article recently about the importance of learning from our senior citizens. I always enjoyed chatting with my neighbor Clyde Leblanc, who is in his 90's. He had an interesting perspective on everything and always added value to my thought process. I appreciated the fact that he'd experienced every economic landscape from boom to bust and back again.
Living in Rockdale is much different than living in New Orleans. My home in New Orleans is on a lot that is 60 feet wide by 120 feet long. Talking to your neighbors is not about when but how many times a day you will be chatting with them. In comparison, my home in Rockdale is on ten-acre and I have only met one neighbor after living here for 6 months.
One of the things about Rockdale that is intriguing to me is the community. They are committed to the betterment of one another. I witness it every day but today it really hit me. A friend sent me a message this morning reminding me about a monthly social gathering called 1st Friday Coffee. I left the office and headed into town to find the library to take part in this monthly event.
When I arrived, I learned today that they were celebrating Dr. Lucile Estell's 90th birthday. What I learned during my short visit today, Dr. Lucile Estell has one incredible resume of accomplishments. Inspiring.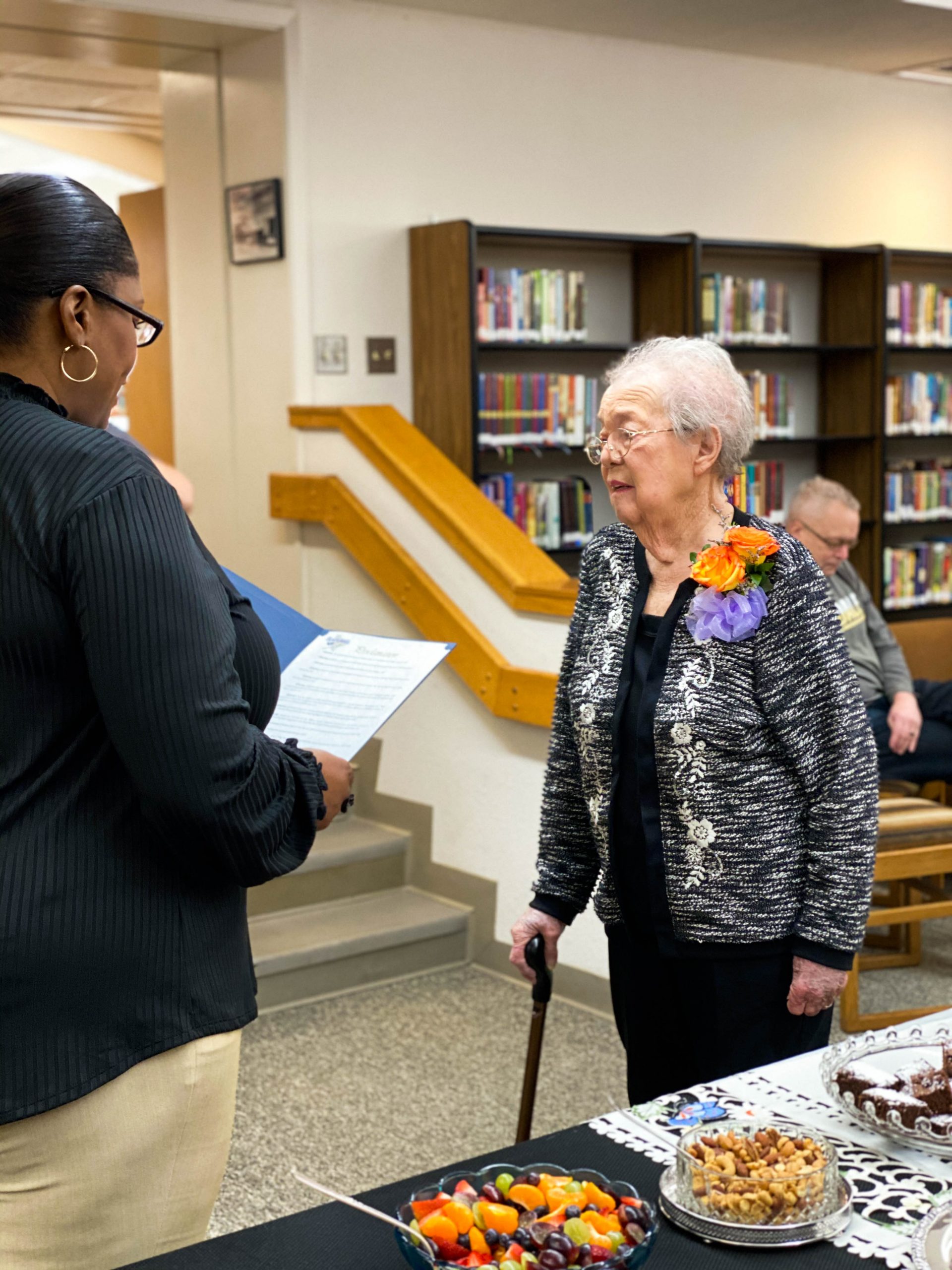 Dr. Lucile Estell talked about how she loved Rockdale and I could feel her passion for this small town in every word. I had a rush of emotions for her. At that moment, I realized that she had experienced every wonderful thing this town had to offer as well as witness its hardships. It reminded me of the importance to take time to spend with those that have taken the path before us.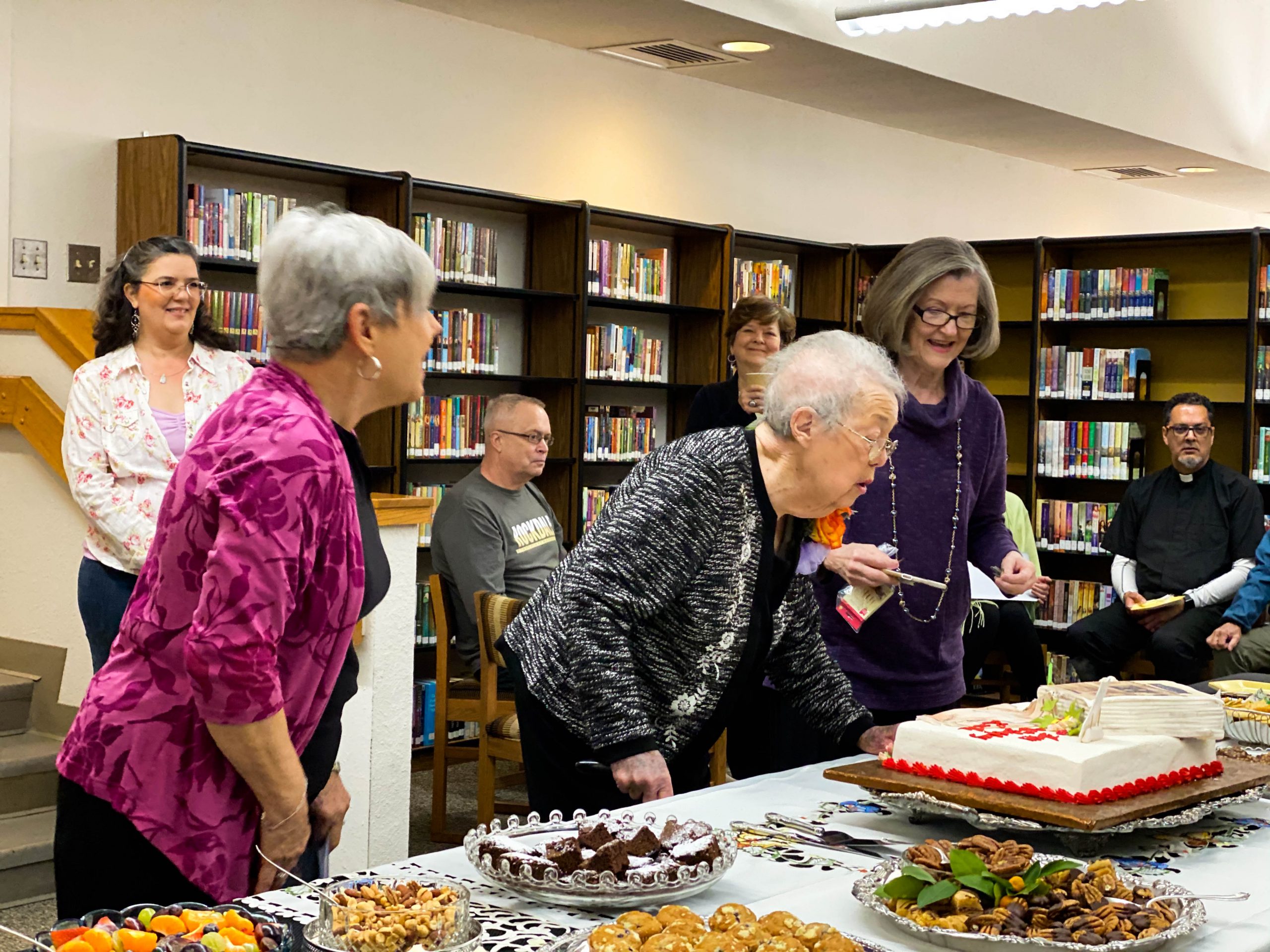 Happy Birthday, Dr. Lucile Estell. You are one remarkable human. Thank you for making our world a better place.