Chad Everett Harris is a foodie at heart. Most evening Chad E. Harris can be found preparing an out of the ordinary dinner but he also loves a good taco. Brett's BBQ in Rockdale, Texas make some legendary tacos that will make you dream of the perfect Taco Tuesday.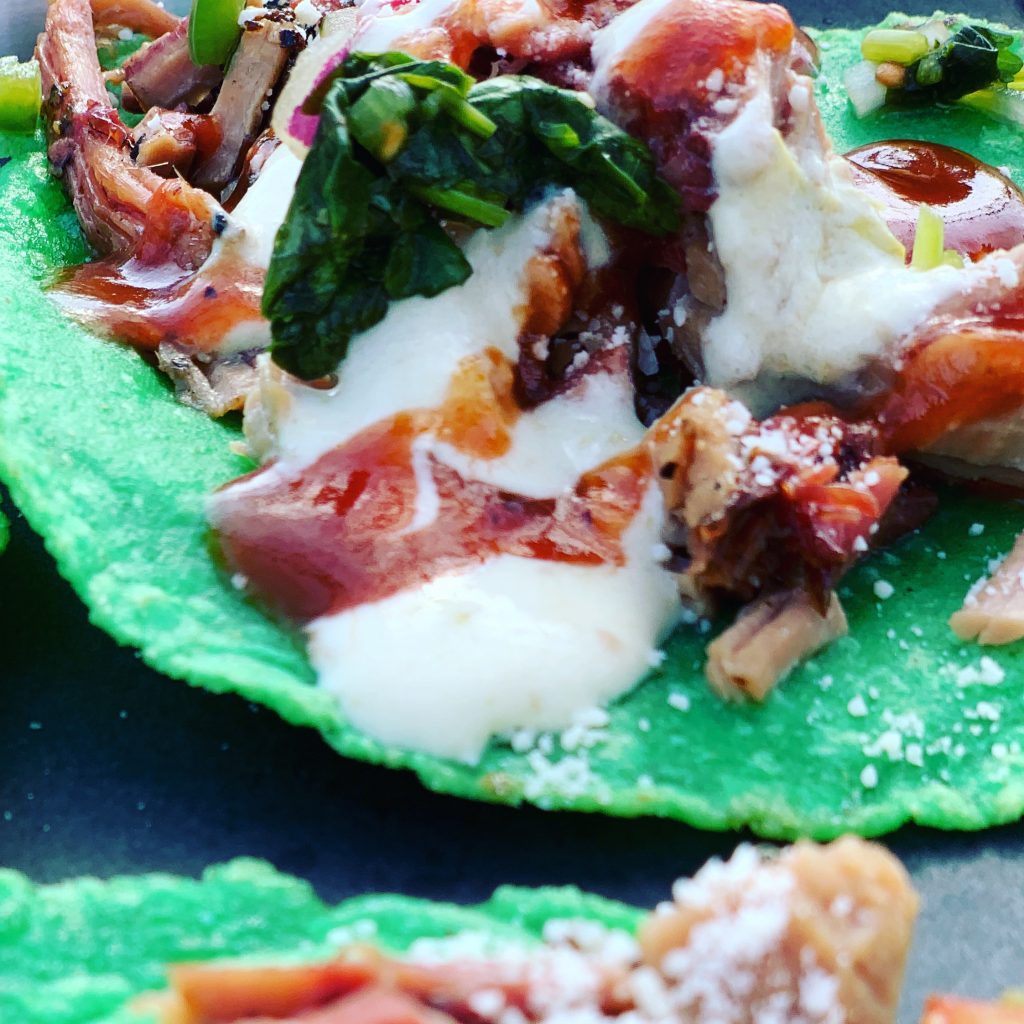 I started cooking at a every young age our of self defense, well that what I call it. I was home alone a lot when I was younger and I would study that Betty Crocker Cookbook on the shelf. My mother use to tell the story about how I bake the most beautiful bread that looked similar to banana nut bread. The only issue, I didn't know the difference between baking soda and baking powder. She later nicknamed it " pretzel bread " and it was pretty horrible.
As I have gotten older, I find cooking to be very relaxing. I enjoy experimenting with different seasonings and different textures. What I find more enjoyable is cooking for others. To watch the reaction of friends and family as they taste each meals is priceless. The only real issue I have encountered, I have a difficult time eating out.