Two months ago, I packed three pairs of jeans, three shirts, one laptop and headed to the airport in New Orleans. I bought a ticket and flew to Austin, Texas and from there, I picked up a white Ford Raptor that was left in the parking lot for me. That was the start of an adventure that a group of 5 friends have been working on for the last year. The last 365 days have been nothing less than the most exciting time in my life but it has also been the most difficult too. People ask me all the time, " So, what are you doing in Texas, the easy answer is[ building the largest high speed data processing facility in the world. ]" more to come later.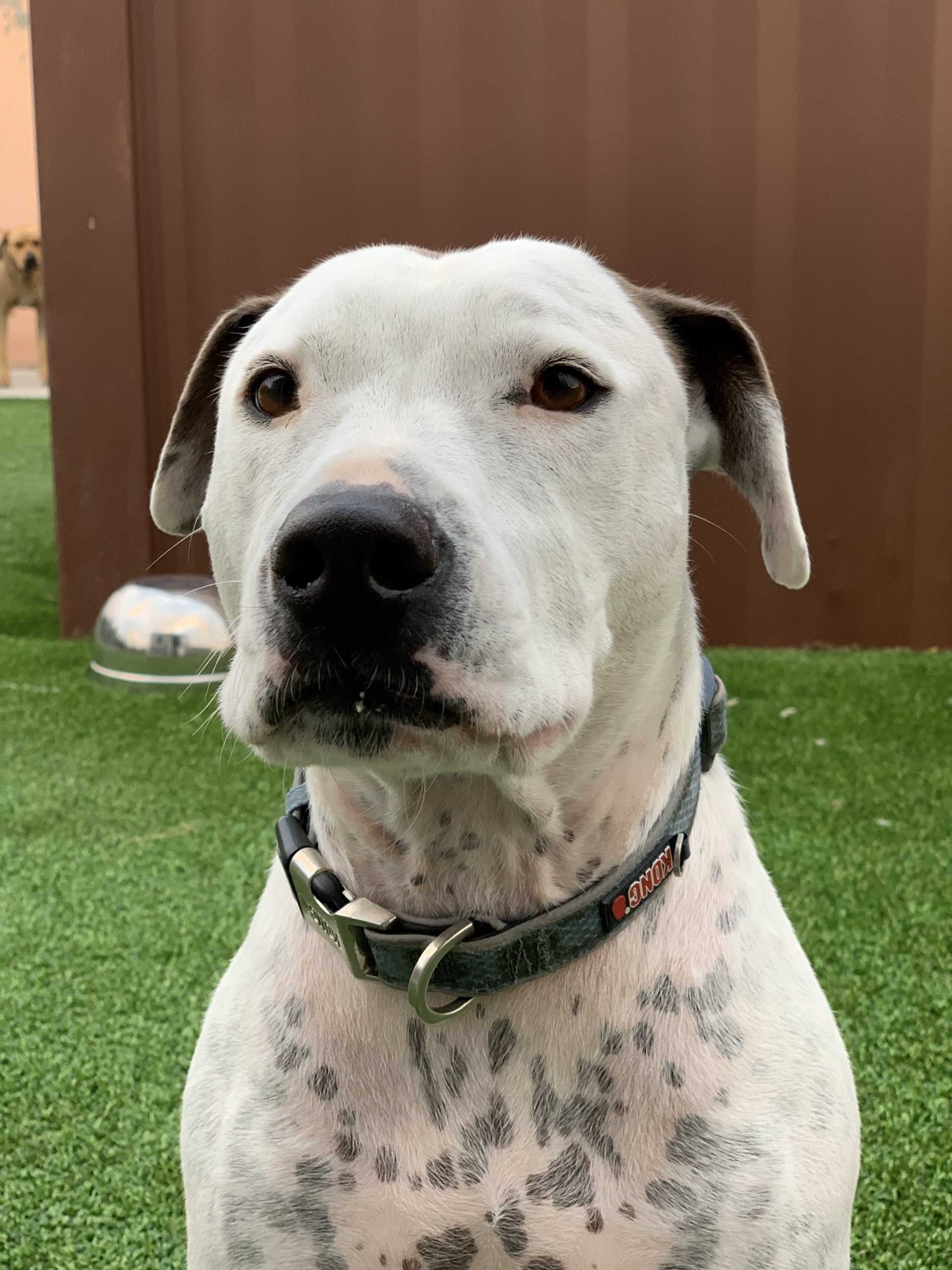 Let's talk about what is really important here, Shadow is coming and I owe my success to Shadow saving my life. Five years ago, things became very difficult in business and tough decision were made. This caused a series of unfortunate events in business that made things financially difficult. In the most difficult time in my career, my son found Shadow wandering in our neighborhood. Little did I know that Shadow would force me to look at life differently. Over the last 30 years, I have spent a lot of time working. I enjoy it. I enjoy accomplishing things. I enjoy executing task. The problem, I forget to stop and take a moment for myself.
Shadow and I have spent everyday together for the last three years. We've run a few hundreds of miles, had morning coffee, shared donuts, and just about everything else you can imagine. Shadow forces me to stop and play with him, no matter what I have going on. He is persistent as hell too. I realized that all he was doing was forcing me to take a break for a moment and realize that life is passing before my eyes.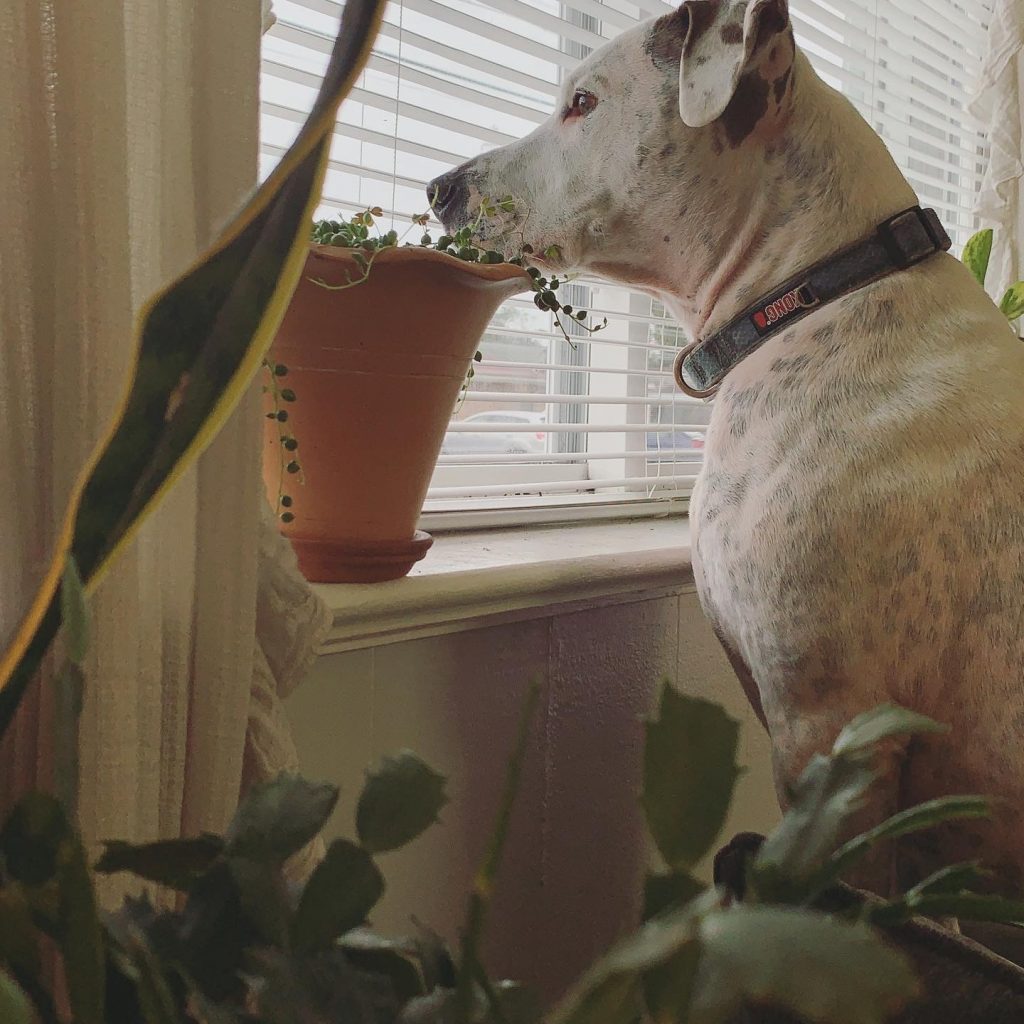 I am very excited for Shadow to come to Texas, it's like a kid waiting for Christmas to arrive. Ok, Shadow, George, and Cecil are coming.