I have a lot of time on my hands while I work on a project in Rockdale, Texas. Some of you may ask the question, where is Rockdale? I did too. Rockdale is about 60 miles east of Austin, Texas. It is a small town with about 5500 people that live here. Some have asked, Why Rockdale? Rockdale is the home to the Sandow Switch which is one of the largest electrical transmission interconnections points. This happens to be directly across the street from our project that we are building. Ok, back to story.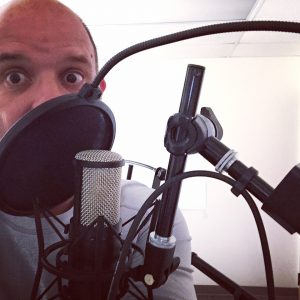 On Saturdays, I am waiting on different contractors to make deliveries, finish things up, or just little tasks that need completing. The property that we are working on is 100 acres. What else can you do with a property of this size? Do ask a guy that spent 30 years in the landscape industry because I can do wonders with a skid steer loader. See, I spent a lot of time over the years when I owned Oasis Horticultural Service and The Garden Gates working on large scale landscape projects. I worked on parks, golf courses, industrial sites, and residential homes the Southern Louisiana.
These days, I use my years of experience to help push project development at record paces and the unwillingness to allow anything less. This also means I have to be onsite basically around the clock leaving me with a lot of " waiting time." So, I starting building an offload Ford Raptor Adventure Course and I have been documenting it using my drone.