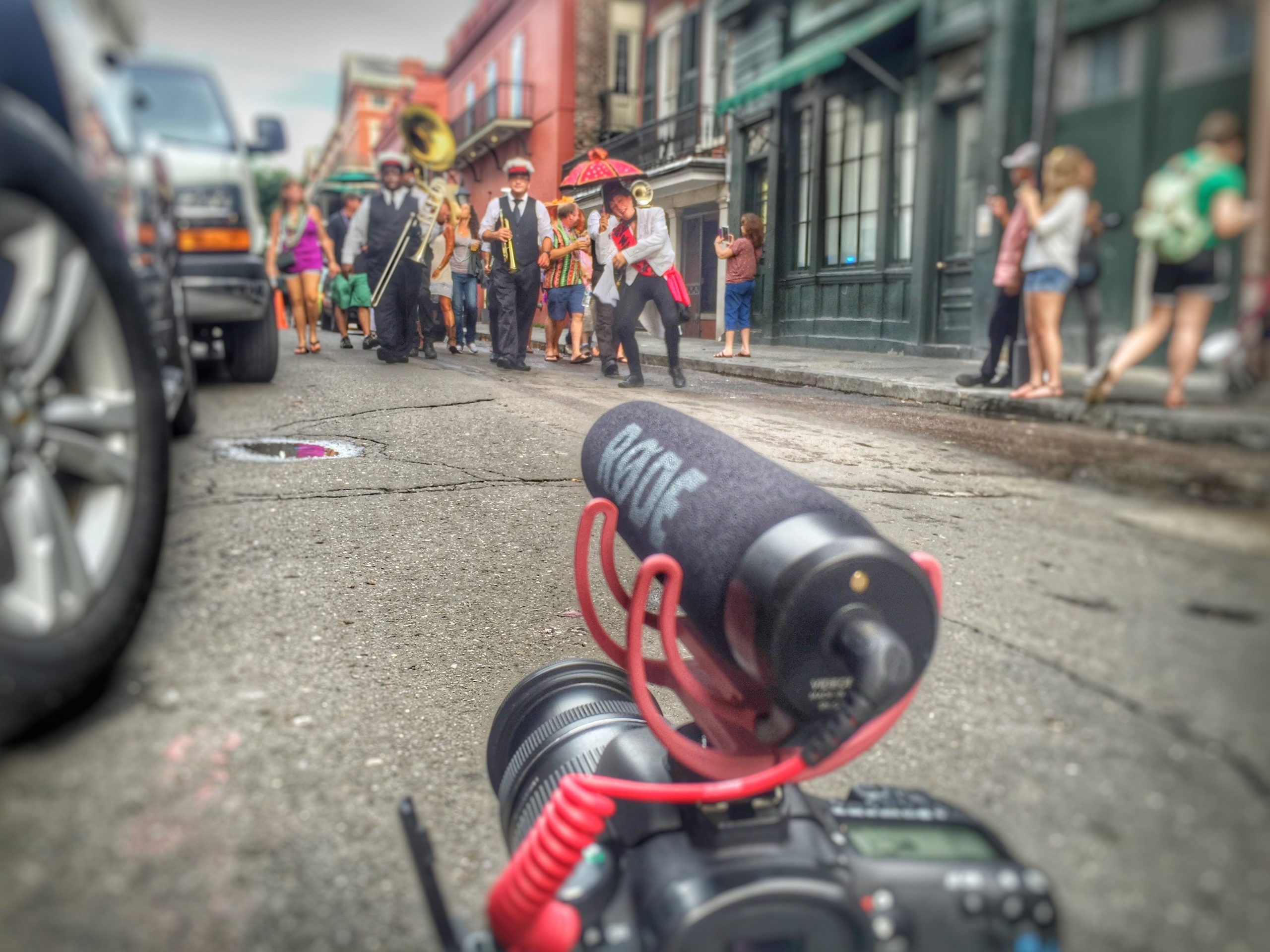 It's been three months since Chad Everett Harris left New Orleans. Yep, that's me, Chad E. Harris. I tend to write in the third person sometimes. It is confusing but it is also better for story telling.
I moved to New Orleans on 1986. I built a business, raised children, and spent several years enjoying the culture of the city. Our family has a home on Plum Street just a few blocks away from the Plum Street Snowball Stand. It has been a wonderful place for our family but lately the city has been overwhelmed with crime that is out of control. It was an easy decision for me to pack up and leave on a Sunday afternoon but my wife and oldest son have stayed behind. My wife has a successful retail store called Relish on Metairie road and my oldest son works for PWC in downtown New Orleans.
Today, I am leaving in Rockdale which is about 60 mins northeast of Austin, Texas. I will be here for the next three to five years working on a data center project and I have truly enjoyed the change of atmosphere. Going from the city to the country was a bit of a shock at first but I have come to love it.
Check back for the latest on my adventure, The Texas Chad.