The days of the revolution are coming to our global communities and this day comes once a year, I call it the " Revolutionary Day" or January 1st. I have to admit, this year I need to make some changes.
Over the last two years, I have been working on a project with some friends. Collectively, we have all pushed ourselves to the edge and not taken a lot of time for ourselves. To make sure we could continue our operations, I slept on a couch at our office for 17 months and have only been to my house 2 or 3 times in the last six months. Some call it crazy but I have to remain 100% committed to a project of I will become distracted. I am easily distracted but when I remain laser focused, I am one hell of an executor.
October 28, 2019, I took an Uber to Louis Armstrong Airport in New Orleans at 4 am to catch the 5 am a one-way flight to Austin, Texas. There was a white Ford Raptor that waiting for me in the overnight parking lot. That is when it hit me, we really did it. What did we actually do? We are developing a 100-acre data center in Rockdale, Texas.
So, back to the story… I get sidetracked all the time. I am getting ready to wreck it. Lyle, David, and I have been living together in a one-bedroom apartment and working on a Jobsite with no power or water. We are also working 12-14 hours a day leaving very little time for taking care of ourselves. Lately, I have chosen cooking over heading to the gym because the opportunity to eat healthier is better than working out.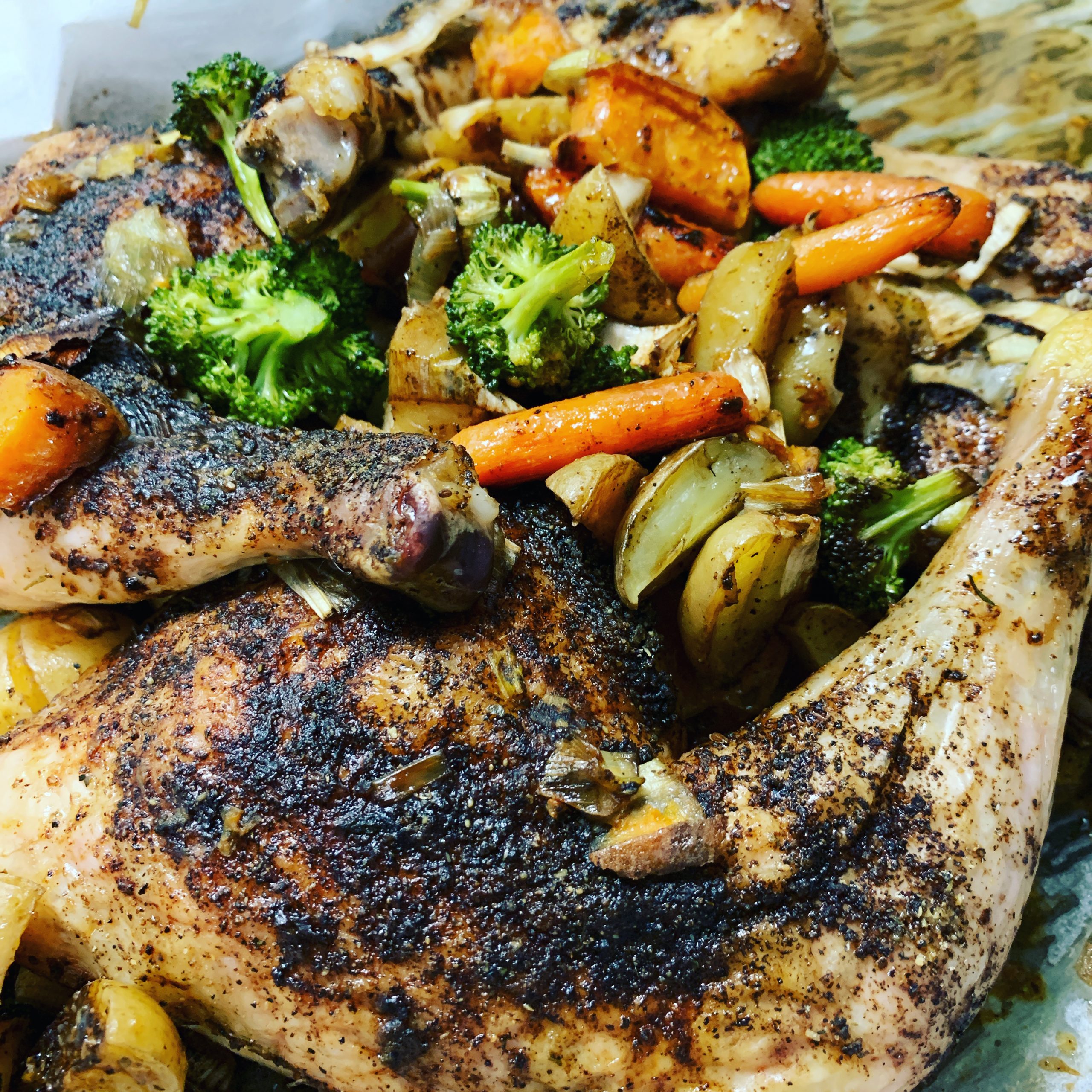 What is also a hard adjustment is the office located in Metairie, Louisiana has a 12,000 functional fitness gym right past the office doors. I didn't realize how easy it was to workout, I literally just needed to open the door and I was ready. In Rockdale, I have to hop in the truck, drive to Snap Fitness, and make some type of goofy workout using machines and the Stairmaster machine. That just doesn't do it for me. So today, we ordered bumper plates from Rogue. Lyle, David, and I now have 800+ lbs of weights that we can start throwing around to get back a level of fitness.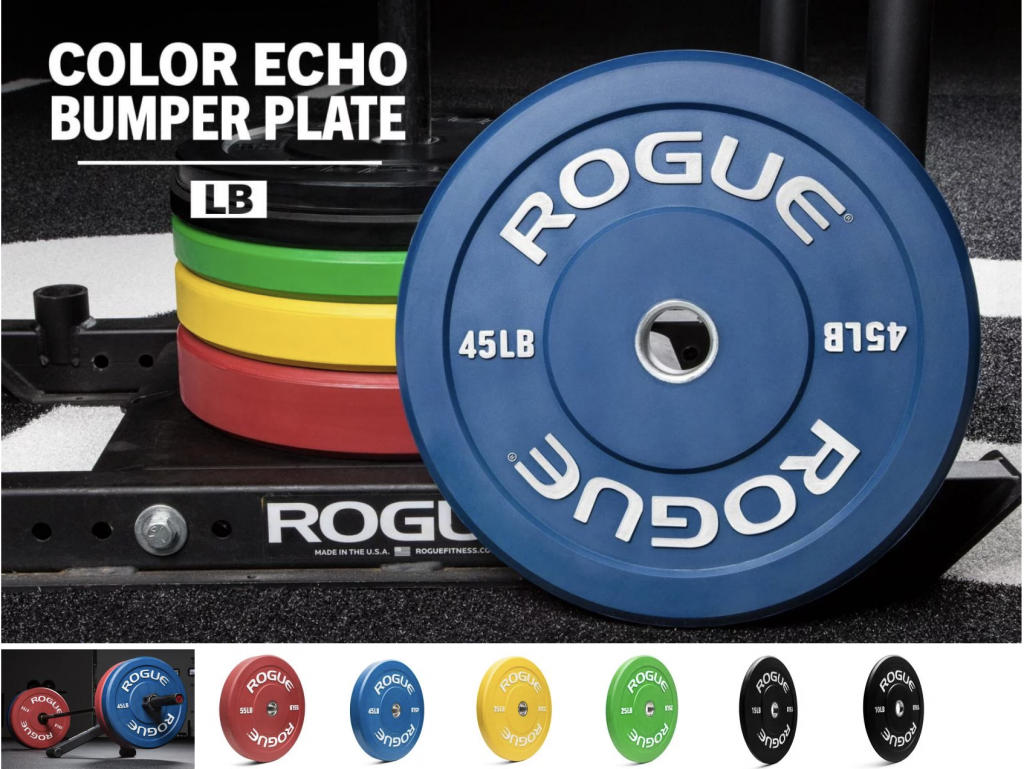 In the next few days, we will get back to the trademarked training, Extreme Death by Chad. I can not wait.