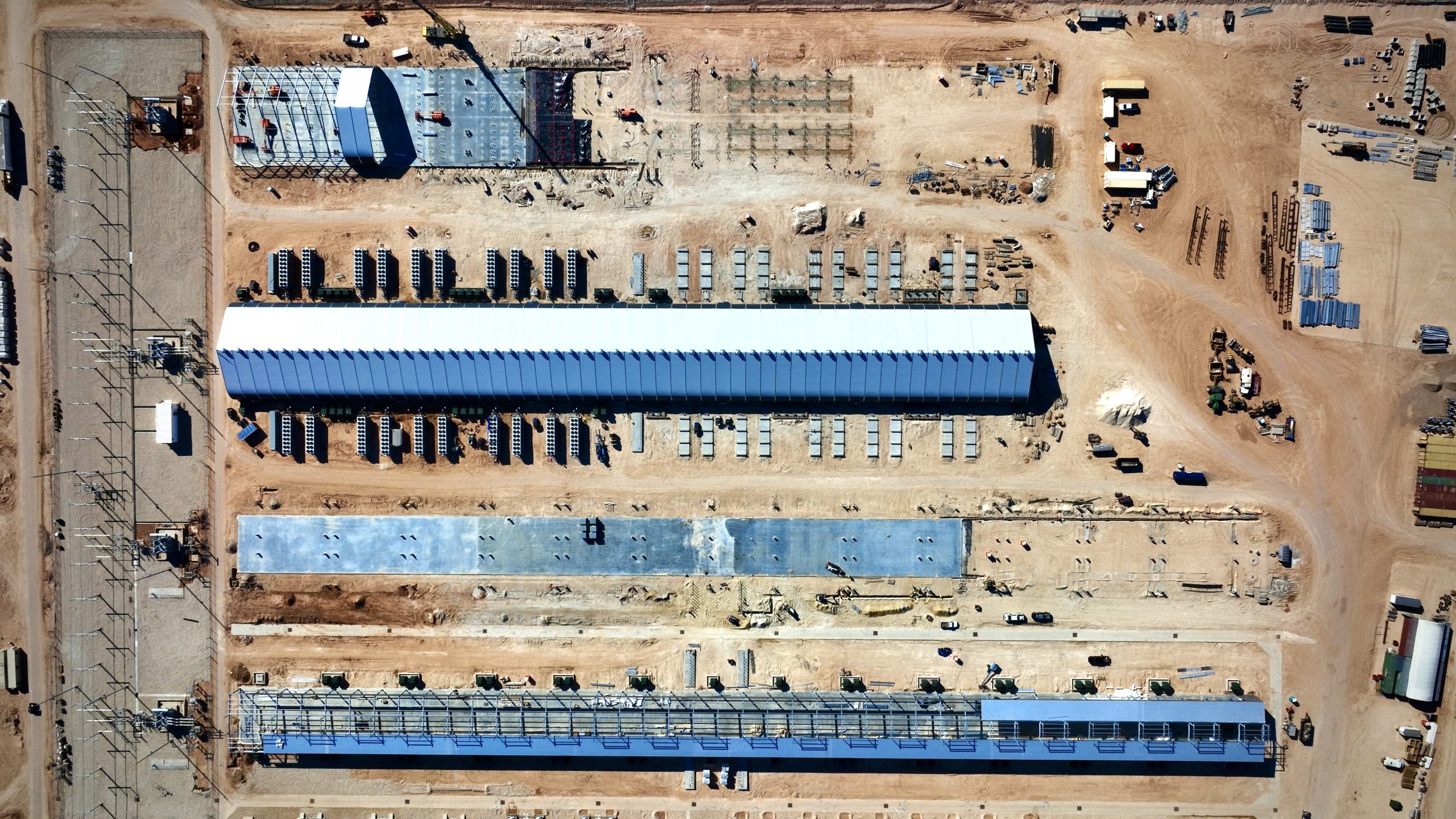 Documenting My Process
Documenting the how a Bitcoin mining facility is built is easily communicated to people in the visual format or I should say it's how I best communicate. Everyday as part of my process, I take photographs and videos of Riot Blockchain's 700 MW data center in Rockdale, Texas.
Each day starts the same exact way :
Grab Coffee at the corner store
Ask Shadow if he's ready to run
Make the lap around the outside of the site
Get George and Shadow settled in for the morning
Grab my drones
Make Magic Happen
Download
Upload
Drink my now cold coffee
I find that being consistent with documenting the construction process of Bitcoin mining keeps me focuses each day.