Chad Harris has been a Metairie & New Orleans Resident since 1986 when he and his mother, Judith Lynne Harris moved from Birmingham, Michigan to the town of Old Metairie. Old Metairie is a large suburb of New Orleans and surrounds the main thoroughfare Metairie Road.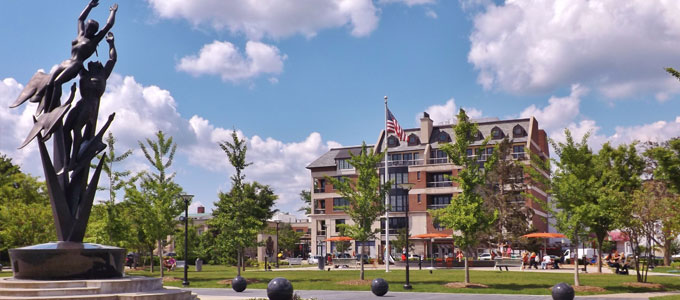 When Chad moved to Metairie in 1986, he and his mother moved into the Delimon Place neighborhood that was under construction. They lived in the rear of the property called  Lower Pontalba and at the time we're apartments. Today,  Lower Pontalba are condominiums that offer a beautiful landscape property.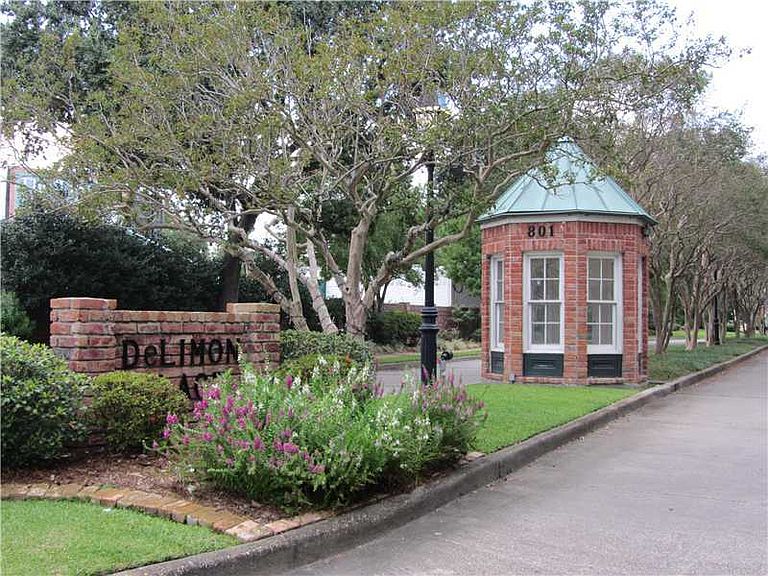 He and his mother later relocated to Lakeview in New Orleans where they lived for several years. Lakeview is a community near the lake ponchatrain. Lakeview was just a normal neighborhood that in 2005 was destroyed by Hurricane Katrina.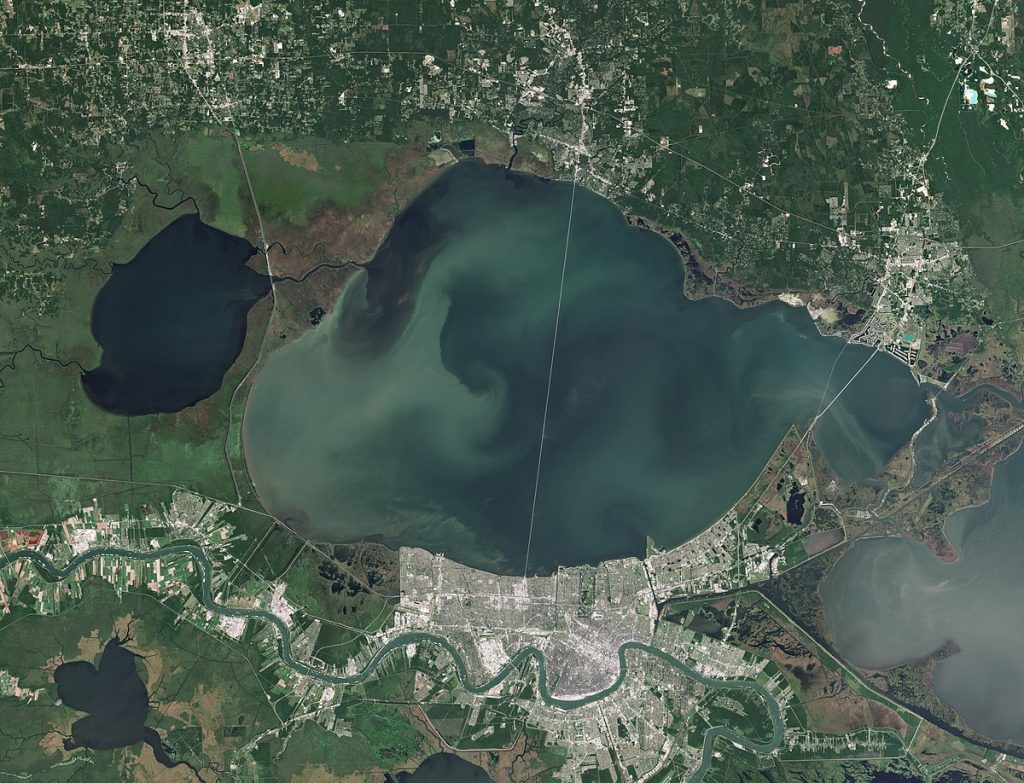 In 1990, Chad meet Beth Kendall during a night out in New Orleans. As the months past, their friendship turning into dating and in 1993, Chad asked Beth to marry him. Beth said yes that that is when the crazy adventure began.
They were married in the Spring of 1994 at Southern Oaks Planation in New Orleans. After the wedding, they partied with friends at Chad's mothers night club, City Lights.
Beth & Chad have two sons, Aiden Everett Harris and Ashton Kendall Harris. The young family called 7925 Plum Street home. Their sons have grown up and moved out of the house but Beth & Chad still live at their home in the Carrolton Neighborhood.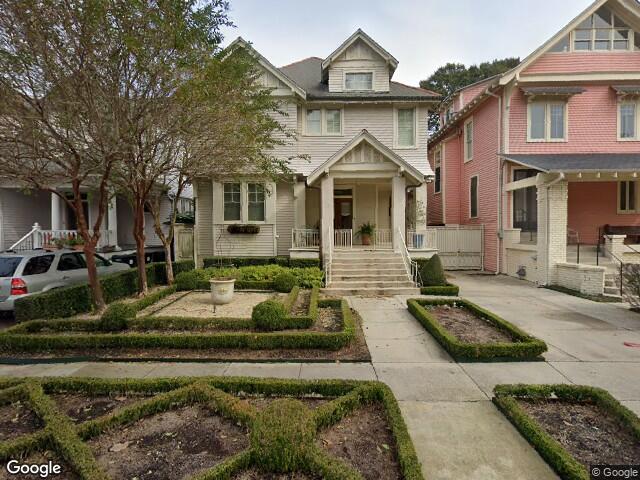 Chad Harris continues to work and play in Metairie & New Orleans. To learn more about Chad, visit here.