Over the last 15 years, the Christmas Holiday Season has been more of a battle of survival rather than a time to make family memories. Our family has been in the Christmas Tree and Holiday Retail business since 1999.
I feel like anyone that has spent that kinda time in retail should have a Retail Metal of Honor. Working retail during the holidays is difficult, and if your entire family works retail, it can make you considering canceling Christmas.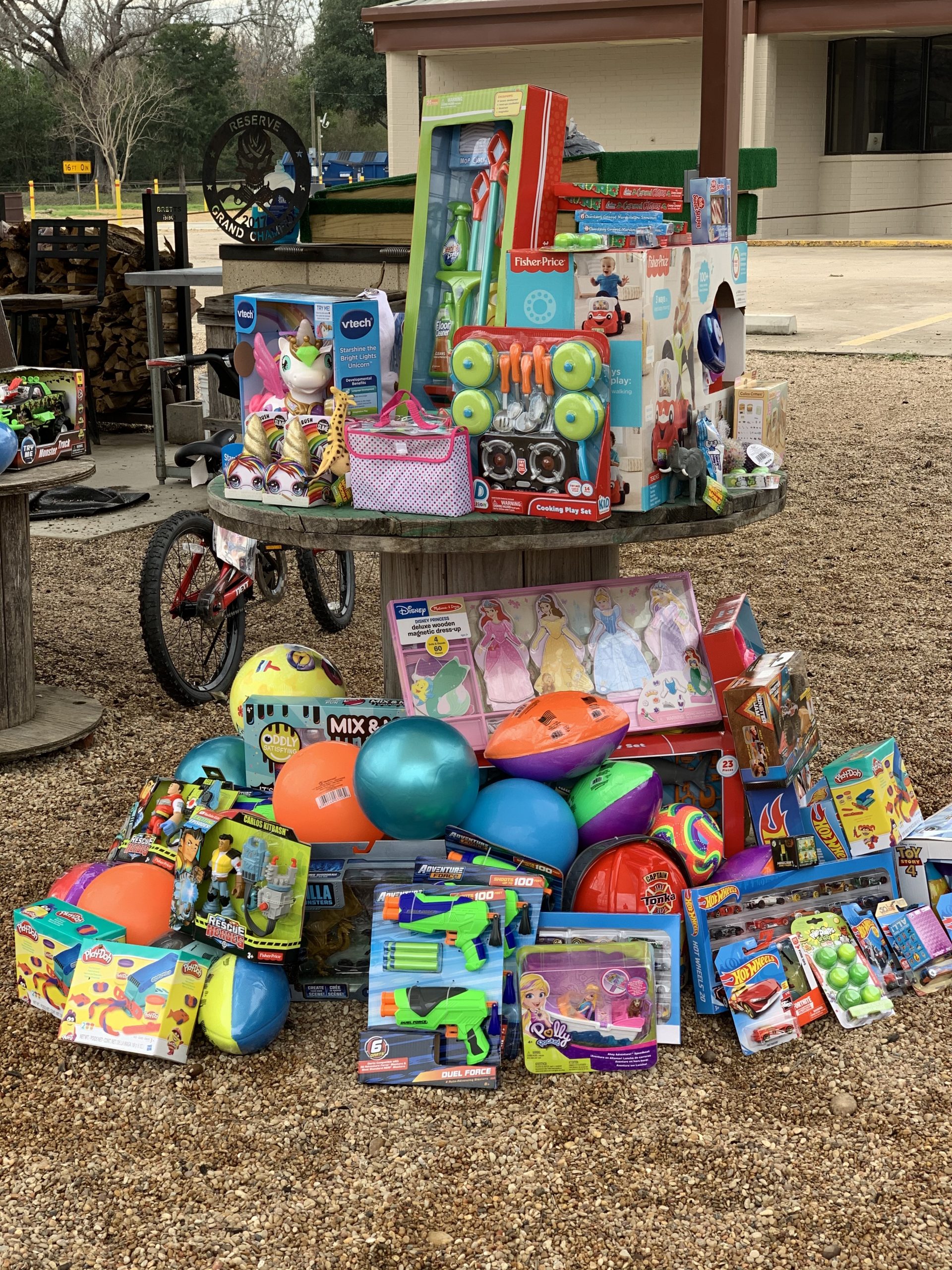 Fast forward to December 21, 2019. The only remaining retail pro is my wife, Beth Kendall Harris. She owns and operated Relish located at 600 Metairie Road in Metairie, Louisiana. Aiden Everett Harris works for PWC and Ashton Kendall Harris is working on his startup, Whinstone US. I am happy and sad to say that I am no longer the Christmas Tree Guy in New Orleans but I also miss it.
Today, Lyle Theriot and I headed to the toy department at Walmart in Rockdale, Texas because one of our favorite places to eat and new friend Brett from, Brett's Bar-B-Que was having a toy drive today. Lyle & I planned on attending but we have a last-minute business meeting to attend in Austin, Texas. We had a blast shopping for Christmas presents for children ages 3 to 10 years old. As we typically do, Lyle & I went a little over the top. I love to say, it's our personality and we really need adult supervision.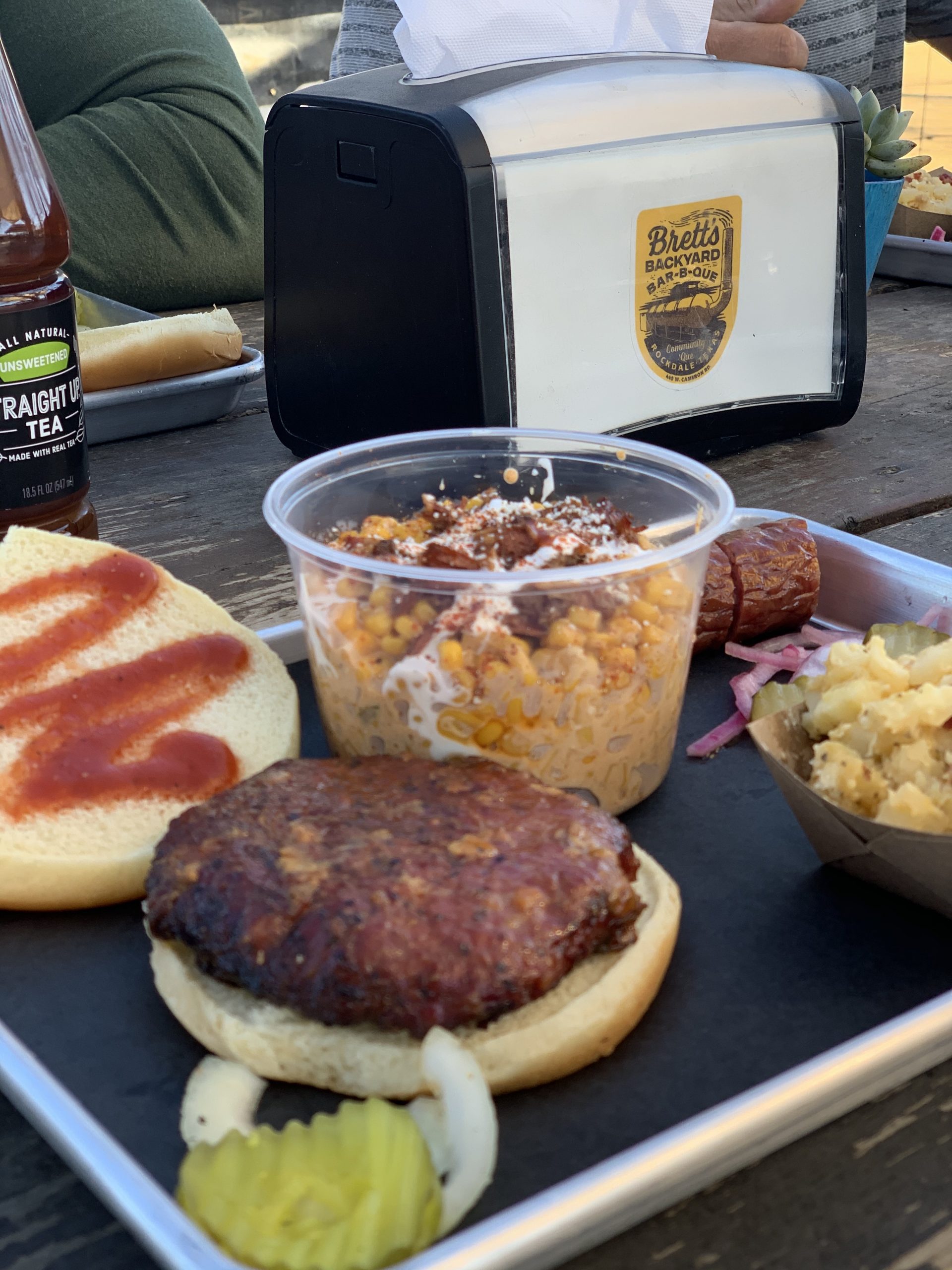 Today was another great day in Rockdale even though we are away from our families, the Rockdale Community has gone out of their way to make use feel welcome. Until tomorrow when our adventure continues.