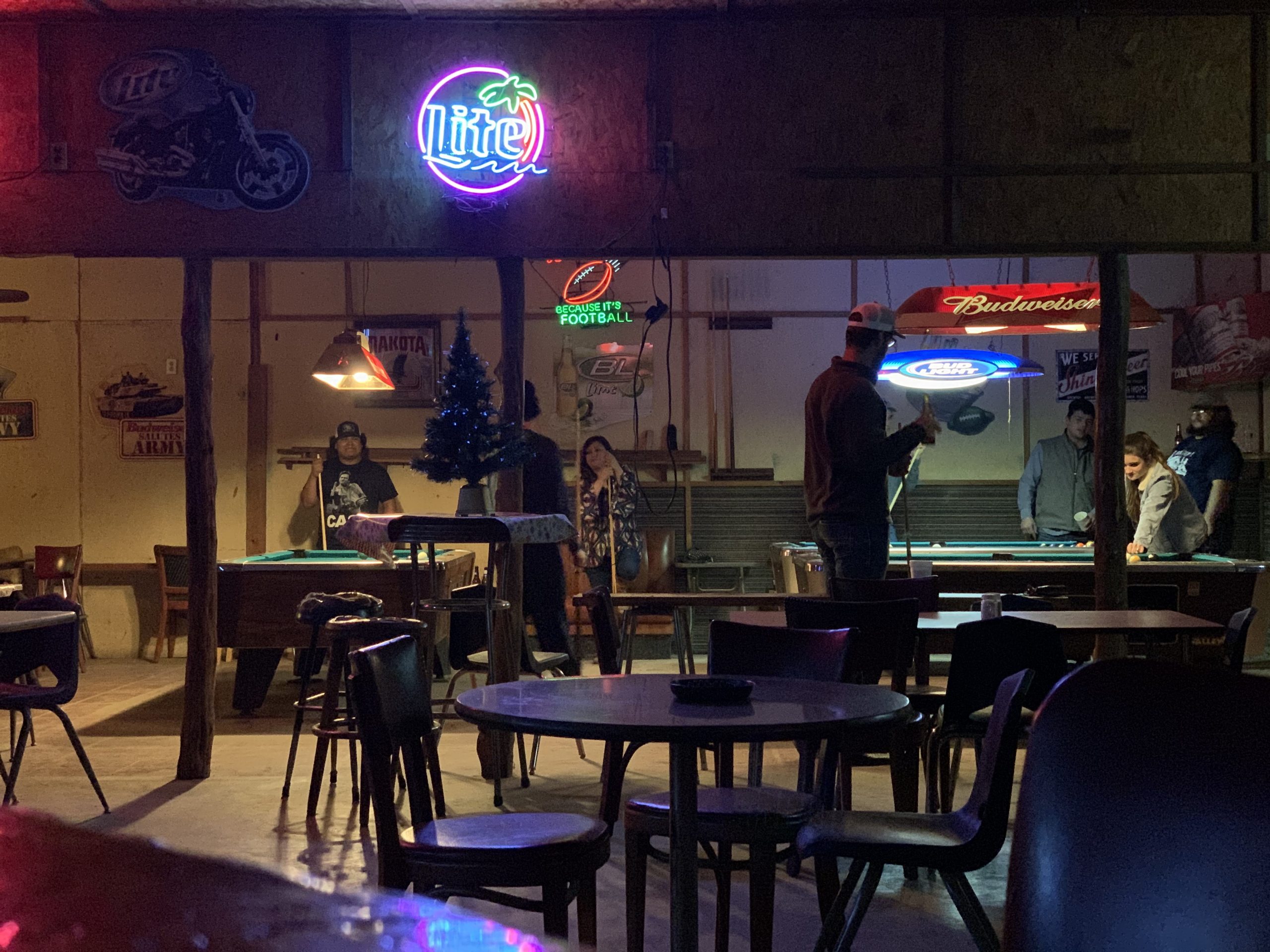 What a night or evening or late afternoon. All I can say is that I have not laugh so hard in like a minute. Our workday was basically the same, it was a rinse and repeat kinda day. Trucks in, Turks out and so on. Nothing exciting until we went to grab something to eat.
I typically cook dinner Sunday to Thursday for everyone in the house. Steak on Monday, Taco Tuesday, Chicken Something on Wednesday, Pasta Something on Thursday, and typically take the weekends off. So, after work we headed over to the Piano Bar, the only place we eat at night in Rockdale. Three bald guys order the same meals, same drinks, and even the same dessert.
Typically, we are in and out. Tonight was different. One of the funniest people sat with us. We are going to call her Roxy of Rockdale. She had me nearly pissing in my pants. It was like we have known her our entire life. As we sat and chatted, laughed, and joked about some pretty funny topics.
Now comes the part where 3 Bald Guys Walk Into a Bar. Yes, David wanted to stop at a bar on the way home. It's called The Barn II. It is in the same parking lot as Becky's Sandwich shop( which is very good ). It's not what I expected or maybe it is exactly what I expected. A country bar located on the edge of town. It had a few pool tables, a few tables, and a bar.
All I can say, I have a feeling that Roxy will be returning to my adventures. I forgot, Shadow is coming on Sunday and I am so excited to see him. Ashton is finally able to move to Rockdale and he is bringing Shadow, Cecil, and George.
Until next time, The Texas Chad.