Beth Kendall Harris, Chad Everett Harris' wife, has a retail store in Metairie, Louisiana called Relish, or Relish Metairie Road. Relish has a selection of Women's fashion, home accents, gifts, and children's clothing from Europe. Beth Harris spends months traveling the global in search of the perfect outfit for her clients.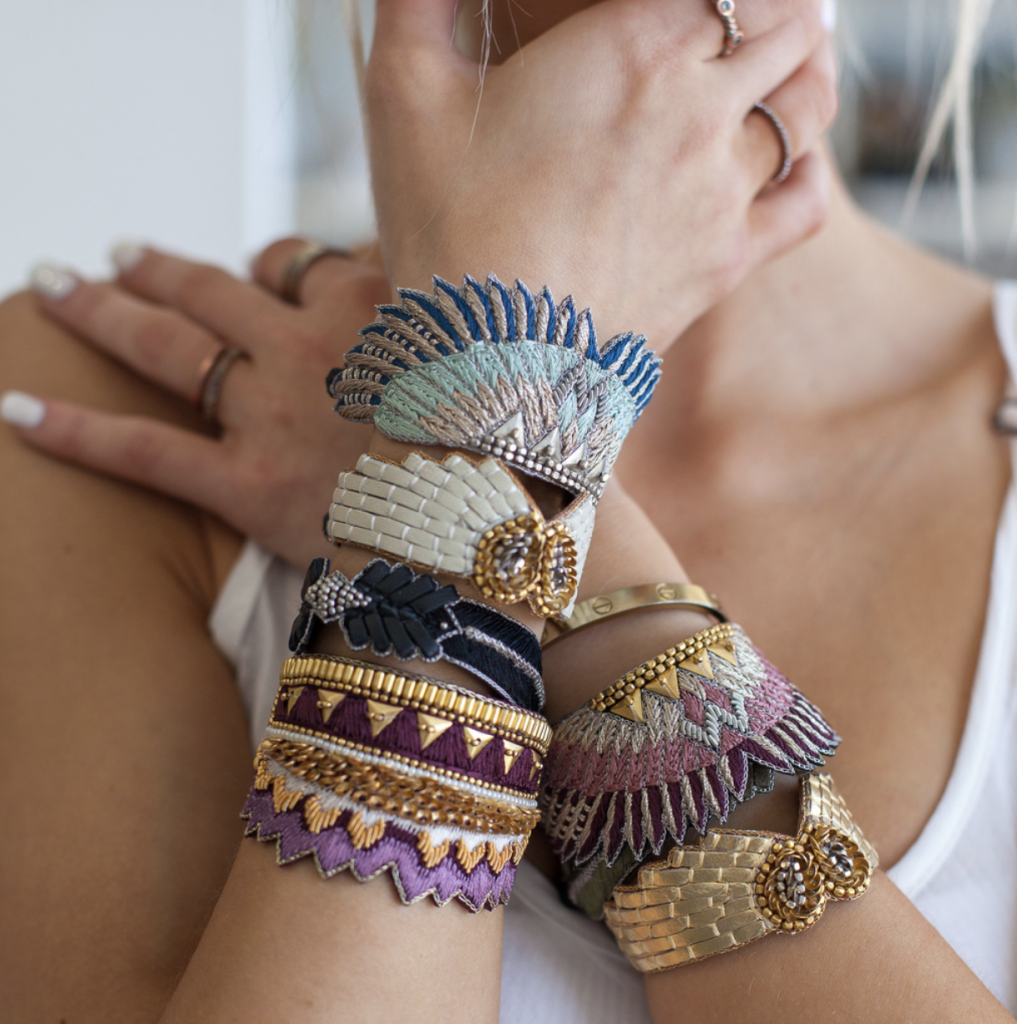 Featured Brands sold at Relish Metairie Road
CP Shades – Linen Clothing
Bella Notte Linens
Mathilde M from Paris
YAYA Woman
Visit Relish Metairie Road
Relish Metairie is located at 600 Metairie Road near the railroad tracks on the Southside of the Metairie Road. Relish is open 6 days per week, from 10 am to 6 pm, closed Sundays. Relish can also be found online by visiting RelishNewOrleans.com.